As many of you might have realised, I have a questionable love of Limericks, so I thought with the festive season just around the corner, a Christmas Limerickathon might turn out to be quite entertaining.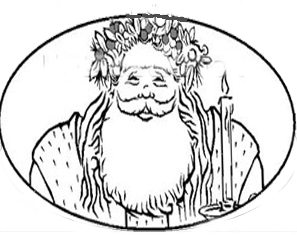 I shall start the ball rolling with this one.
To make Father's Christmas Eve cheerier,
Our Reverend Mother Superior
Wears transparent scanties
And open-crotch panties,
With tinsel around her posterior.
Come on all you BC/TS-ers, let's see what you can do. (Please try to get the "Limerick form" and scansion right.)
Merry Christmas Hugs to you all,
Gabi
Click Like, Love or Thank to appropriately show your appreciation for this post: