Sure, Peaches is small and cute and makes a lovely girl; everyone says so. But Sky? More than six feet of champion male athlete and he wants to be a girl? How is that going to work? Can even Peaches help? Are Sky's hopes too high?
Sky
by Angela Rasch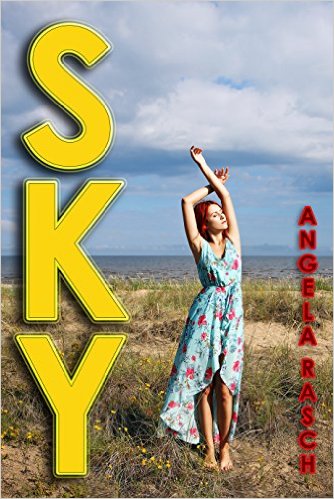 Sequel to Peaches
A BigCloset/HatBox Book
from DopplerPress
---
If you liked this post, you can leave a comment and/or a kudos!
Click the
Thumbs Up!
button below to leave the author a kudos:
And please, remember to comment, too! Thanks.
This story is 67 words long.