The popular Lainie Lee Sci-Fi romp now on Kindle!
Gordon's purchase of a lost suitcase would change his life in unexpected ways. Actually an artifact from a different universe and time, the SuitCase tempted Gordon with the possibility of living a life completely different from his own....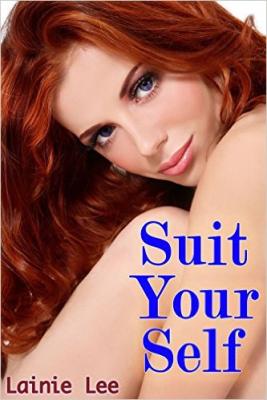 Click on the link to see this Doppler Press book in the Kindle Store!