What if magic and fairies were real?
What if you met the Queen of the Fairies?
And she gave you the power to grant wishes?
Whether you wanted to or not!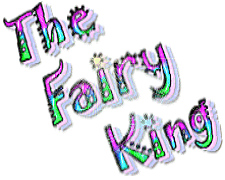 by Wanda Cunningham
Fairy tales aren't real, are they? Young Ethan Bartlett is not so sure, he seems to have--literally--stumbled into one. But what part is there for him in this story? There seems to be a sudden vacancy in the ranks of the royal family...