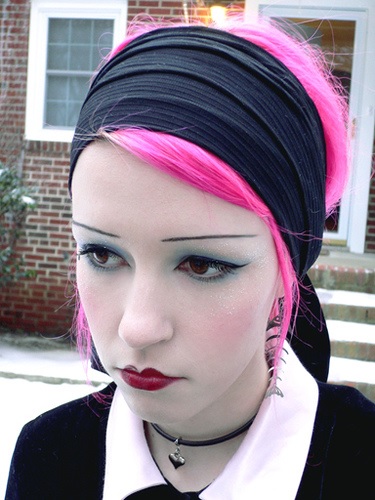 *The Gothic life of Trixiebell Heartswoon*
Welcome to the amazing world of Trixiebell Heartswoon!
Inspired by the Whitby Gothic Festival the story evolves around Zak Askwith and how he becomes Trixie not just for an expected weekend but as an ongoing thing - not exactly what he had expected when he met Rory at the pub.
Next time you see a Goth Princess consider whether it might just be Trixie!
Enjoy these words as they are intended, a purely fantastical story of greed, fun and a life unexpected.
Maddy