Doug's plane crashes in a strange jungle and, much to his delight, he finds it is inhabited by a tribe of beautiful, lusty women. The women warn him though, don't go into the jungle alone for fear of the peapod bush that eats men. Of course, being a man, Doug ain't afraid of no bush....
A gender-bending, sexy, science fiction romp!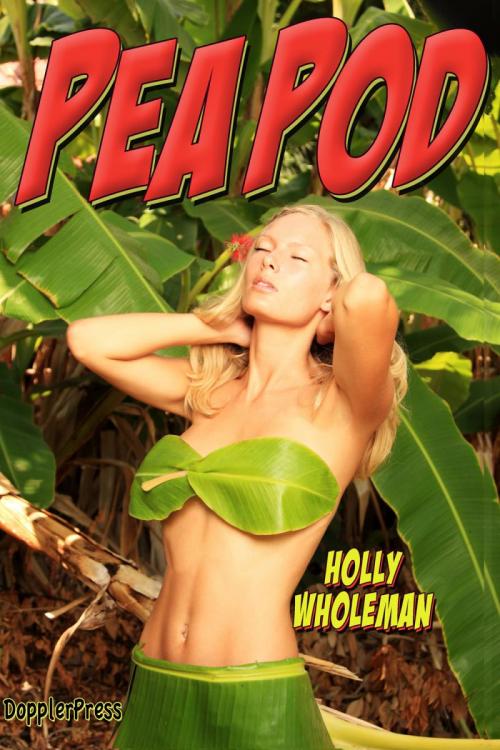 The feds quickly pounced upon us, but we had a secret weapon. By the time the government caught on, we had an army of professional women who had once been professional men.
So when the government tried to arrest us and take over, Meka, my wives, and I all wound up with diplomatic immunity. The government recognized us as ambassadors and Meka as the ruler of her world. That means that I am the damn Queen!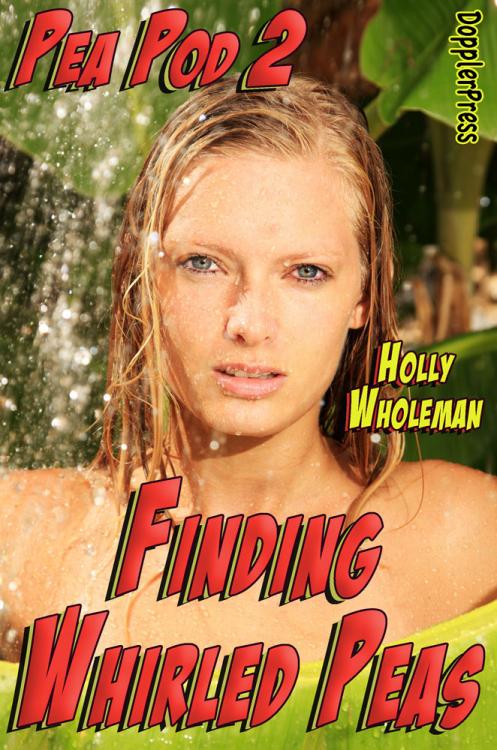 The first two installments of Wholeman's classic Sci-Fi adventure, with lots of sexy large-breasted women, is now on Kindle! If you loved them, leave a review on Amazon!
Proceeds from the sale of this DopplerPress ebook are being shared between the author and BigCloset.