"I miss this. The family getting together again here again." Aunt Lydia stated as passed a bowl of dressing to Grans.
"What is that supposed to mean?" Mom snarled.
"It means I miss the family getting together-"
"We used to get together but you decided to stop it."
Aunt Lydia placed her hands on her lap, bowed her head and closed her eyes, in an attempt to stay calm.
"Rachel, this is not--"
"It's a perfect time to talk about it. Seeing the fact that we're 'all' here, right? Mom, me, you, Alan, Krystal, James--and who are you again?"
"That's one, mom," I said with no emotion.
I grabbed Matt's hand and squeezed it. He didn't flinch as he set his glass down and responded to her.
"Mattew, ma'am."
"Tracker?"
"Yes."
"Didn't he used to beat you up, James?"
"That's two, mom," I replied and I really didn't know what I was going to do at three.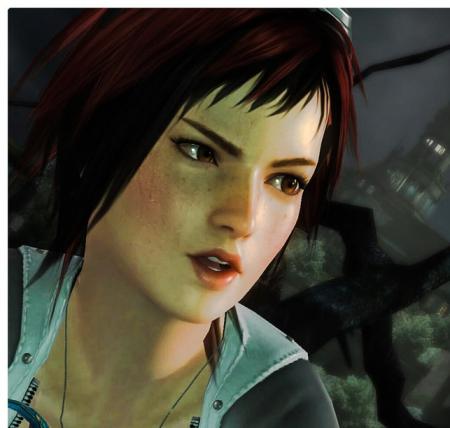 Click Like, Love or Thank to appropriately show your appreciation for this post: