Some Bank Holiday reading for you, available very soon today!
Yep the 3rd part of Gaby Express is out now!
Synopsis: After the excitement of the Yorkshire trip things return to some sort of normalcy in the Ahr valley for Gaby and co. That doesn't mean its boring or that nothings happening of course - we are talking Bond here, so theres the cycle event to sort out, collecting the Rose family from the airport, parties to organise and, phew, finally a chance to let hair down in Bonn!

So if you can't wait for the full edition next month, hop on over to Lulu or Amazon now to get your adrenalin filled top up of Gaby Bond!
Lulu paperback
Lulu digital
Kindle
For the more patient amongst you there is a new Nena chapter here at BC as well.
that's pretty much it for today,
Tschussie
Mads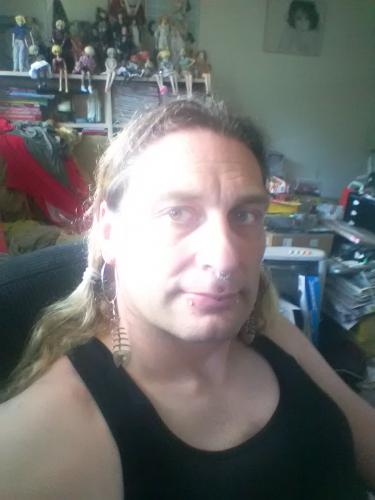 Click Like, Love or Thank to appropriately show your appreciation for this post: