Nyka's finished another cover for me, this time for "Phoenix Soars!," the new and improved version of "Oh, Cheers!"
So, you wanna see it?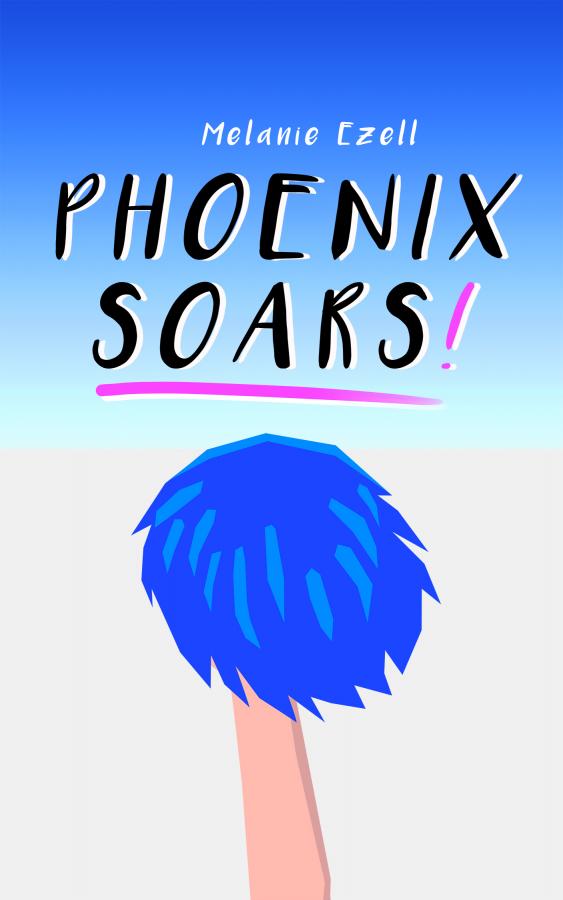 Great, right? After much deliberation this is the design we agreed on for the final cover, and I'm quite happy with it. I think it fits the overall theme of the book well, and has the right attitude. She's even done two versions of it for me; one with my name low (as seen here,) and one with my name at the very top, which is what I'll probably use for the normal edition of the book.
If you like Nyka's stuff and are interested in getting her to do YOU a cover, you can find her right here on BC! She's super easy to work with, and willing to work with you to come to something you're happy with.
Melanie E.
Click Like, Love or Thank to appropriately show your appreciation for this post: