To All Those Concerned...
Those of you who were kind enough to comment and PM me about the use of the word 'salient', I have acquiesced and have changed it to 'sentient'. After much consideration and rumination, I felt that the point made was valid and well taken. I have, however, left the word 'saliency' where I thought being important was more important then the issue of sentiency.
I am always open to criticism where ever and whenever a reader finds something questionable. Although writing a good tale is primary, writing it well comes in a very close second. I will be far more careful in the future where a word of 'question' might arise and if I do miss something, please don't hesitate to let me know.
May We All Know Peace...
Kelly the Corrected (or should it be edited?) ;-)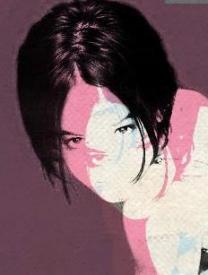 Click Like, Love or Thank to appropriately show your appreciation for this post: