I am truly sorry I haven't been around or contributing tales. You know all those people who say they have no life? Well...the miserable curs gave them all to me!!! With so many family obligations and my work, I barely and rarely have time to even write a sentence or two. Sometimes, when it's slow and I have two or three minutes to myself, or I'm having yet another sleepless night, I do manage to take a peek at some of the tales being posted.
Well...today I've had two cancellations so I've had a wee bit of time to look around. I am sorry to say that I've forgotten how much pain too many of us are in. I read about so much despair and sorrow at not being able to express one's inner being and I do understand how hard life can be for many of us.
In the way of a little update, I've been working on a tale that I started right after the last one. It's been perhaps more than a year ago. It will be a monster (over 360 pages on Word thus far). I have no idea when I'll be able to finish it although I am having a great time trying to write it...word by word and sentence by sentence. I am, however, writing a tale that will appear hopefully before the month's end. I think it will be interesting, or at least I hope it will. It will be about someone who was 'reborn' (though clinically correct, I do so hate the word transition) and had to attend a new school. It will be dedicated to all among us who are in pain and, as with my tales, offer some hope.
May We All Know Peace In Our Lives...
Kelly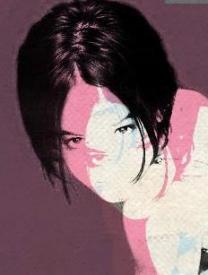 Click Like, Love or Thank to appropriately show your appreciation for this post: